Rework under epidemic situation? See what this company does!
Nancheng Foreign Affairs Secretariat
Dongguan Nancheng Foreign Business Association
Starting from February 10, Dongguan factories have gradually resumed. In order to protect the safety of the workers and prevent the epidemic from continuing to spread. Various enterprises have issued strict anti-epidemic measures. So, what did Dongguan D&G Button Products Co., Ltd., the first batch of Nancheng resume work, do? Let's take a look
1.Sign Commitment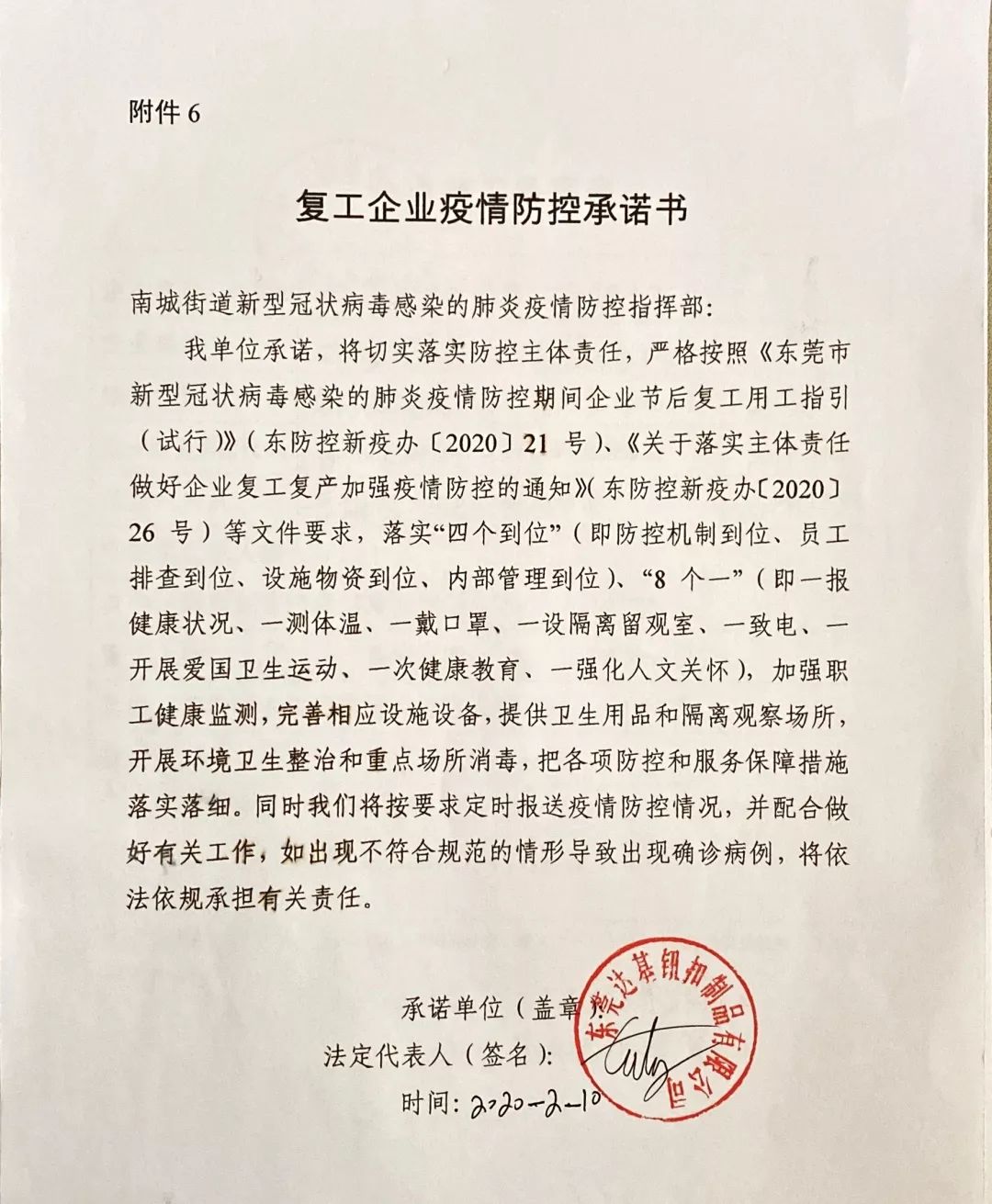 According to the requirements of the New Coronavirus Infected Pneumonia Epidemic Prevention and Control Headquarters in Nancheng Sub-district, the enterprises that resumed production should implement various prevention and control measures in accordance with the "Requirements for the Prevention and Control of Enterprise Resumption and Reproduction Epidemic Situation" to achieve "four in place". The epidemic prevention and control headquarters of each town (street) can only resume production after submitting the "Commitment for Enterprise Resumption of Production and Prevention of Epidemic Prevention and Control".
2.Establish an Anti-Epidemic Team and Anti-Epidemic Responsibility Structure Chart
3.Set up a list of members for the Epidemic Prevention Team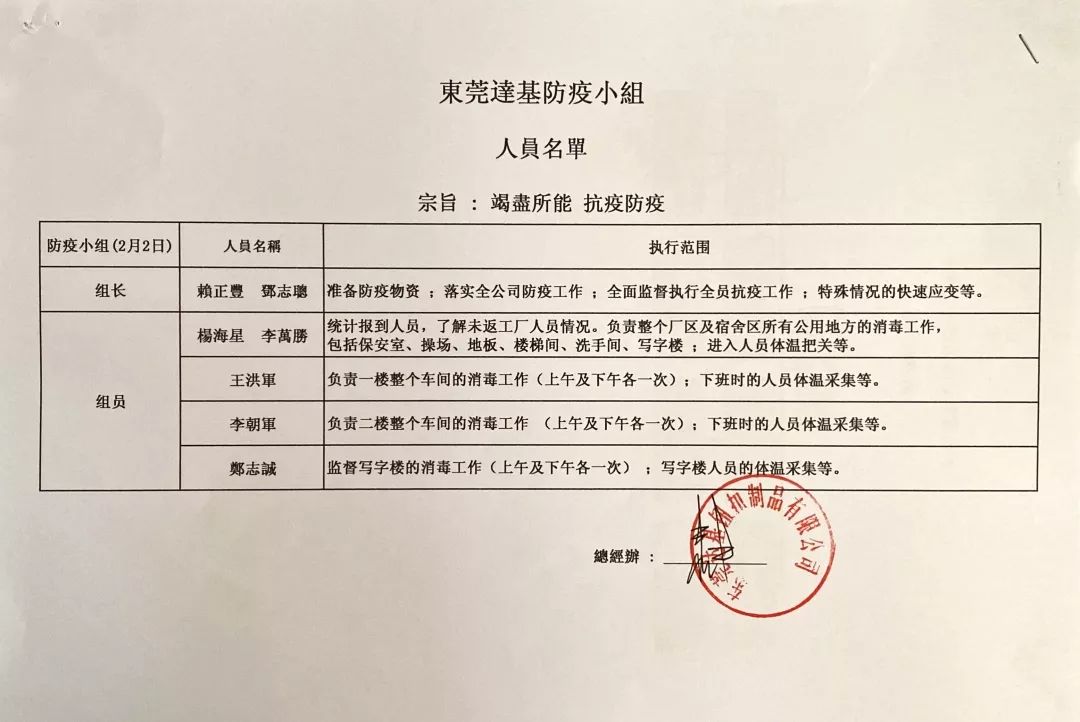 4.Establish the Anti-Epidemic Responsibility Structure Chart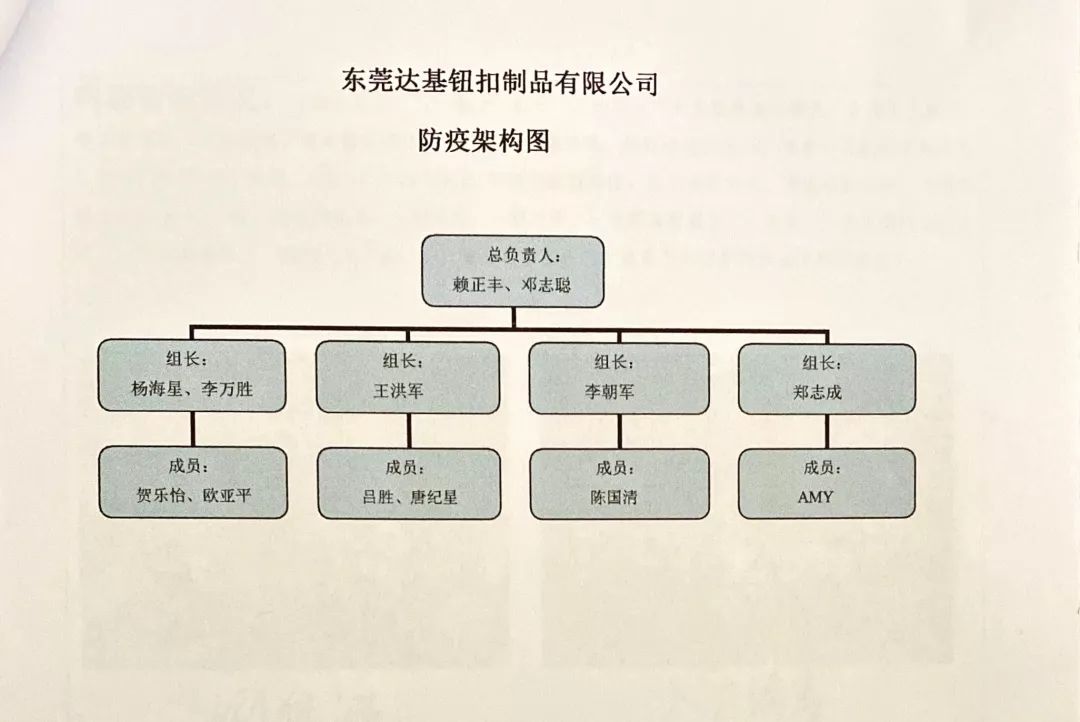 5.Set up a body temperature detection point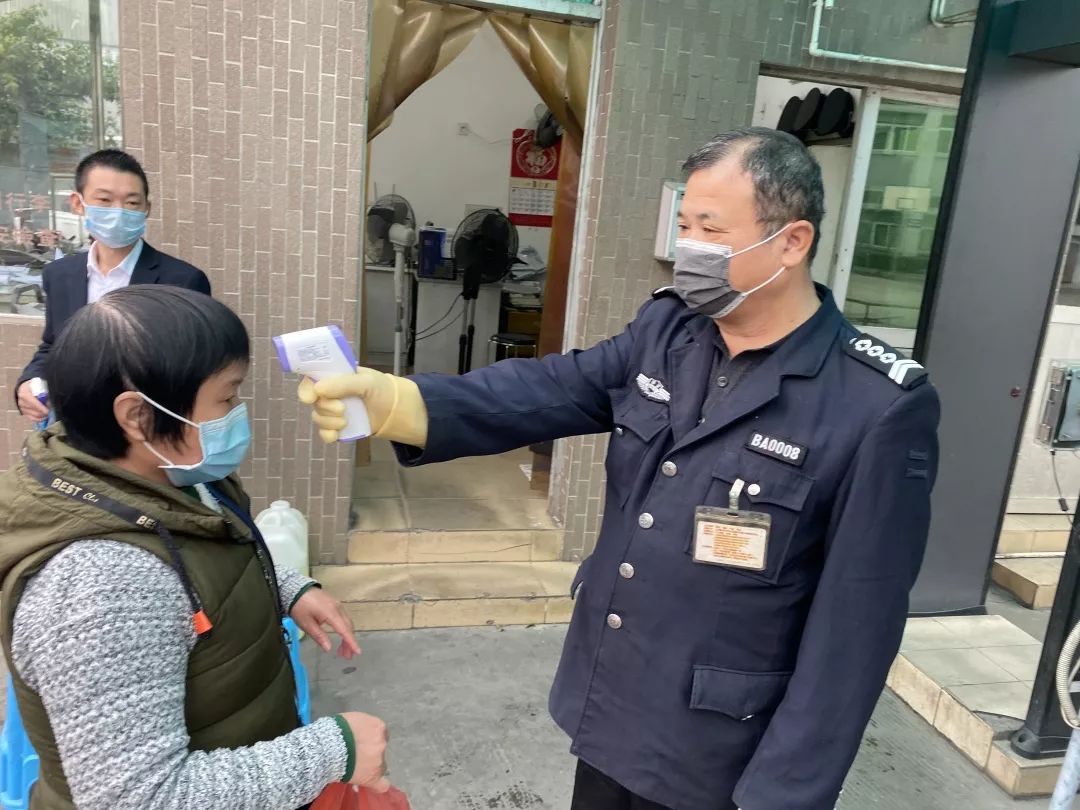 Enterprises set up temperature detection points at the entrances of factories, canteens, dormitories, workshops, etc., and arrange for dedicated personnel to check the physical status of employees. Also, fill in all required information and report the situation to the local government as required. Ventilation, disinfection and sanitation management and isolation monitoring area are well set up. Strictly follow the "Four in Place, Eight in One Implementation" to establish and implement a training system for personal protection knowledge before returning to work.

6.Fully disinfected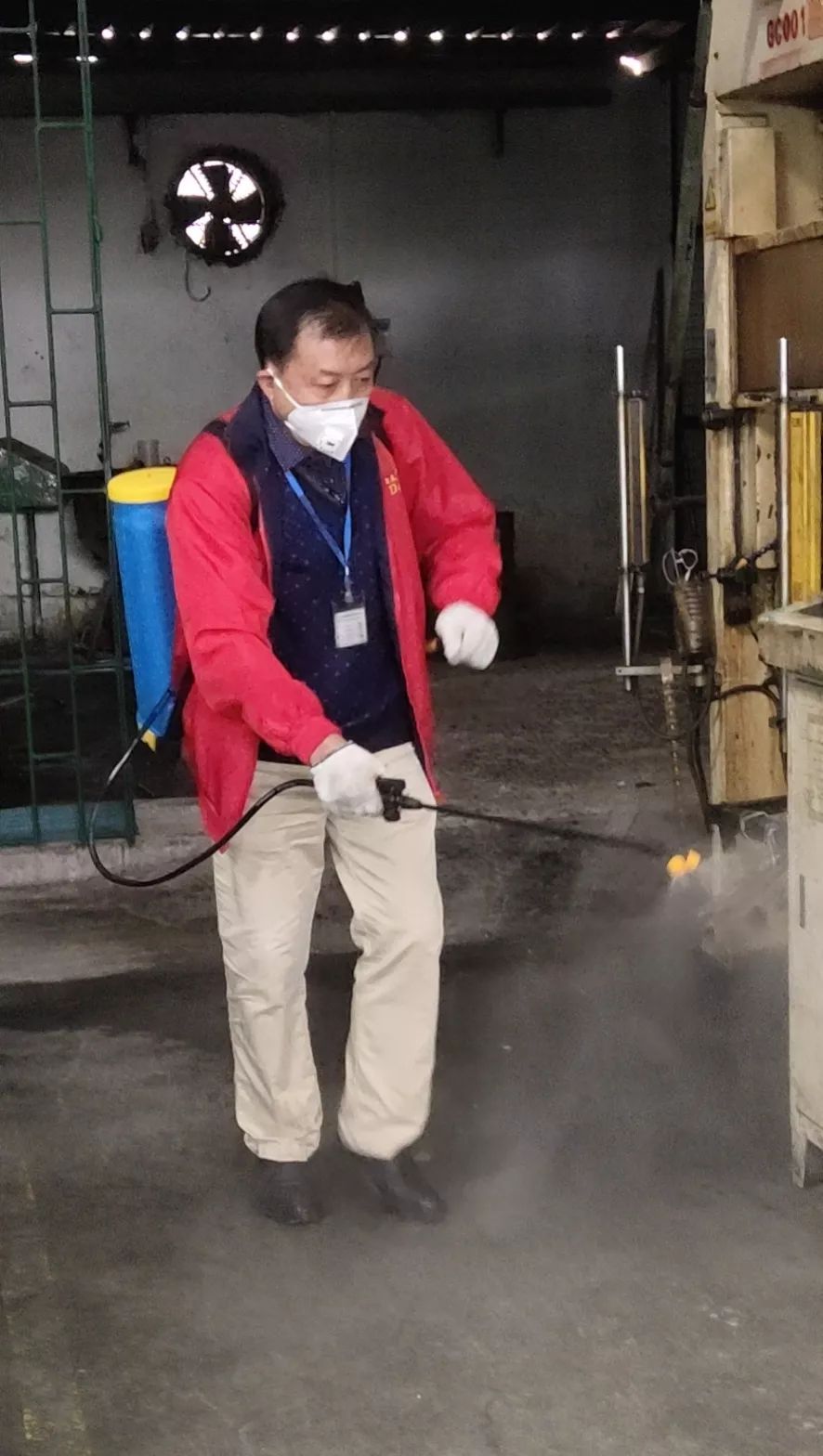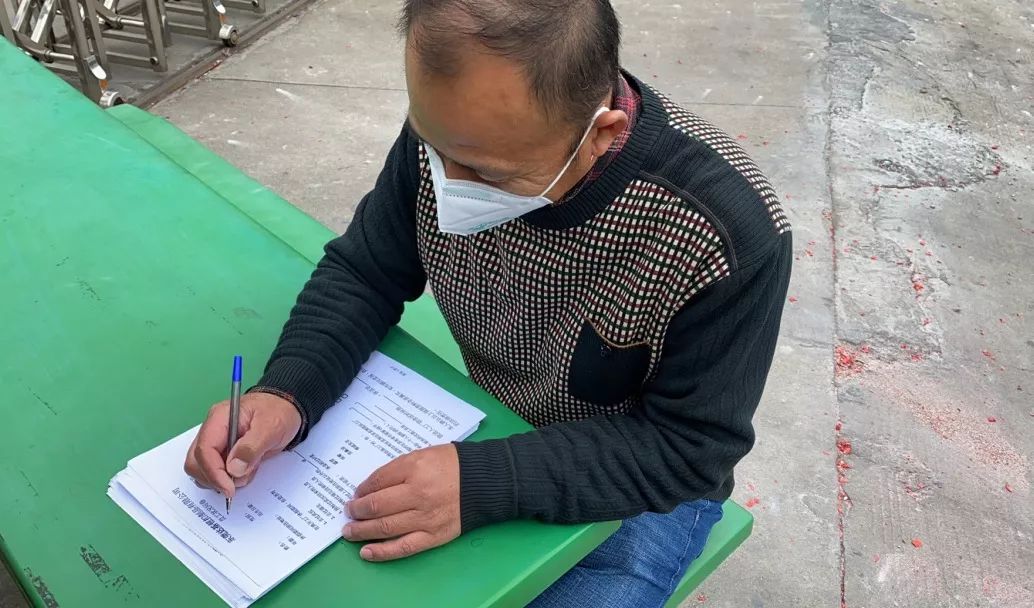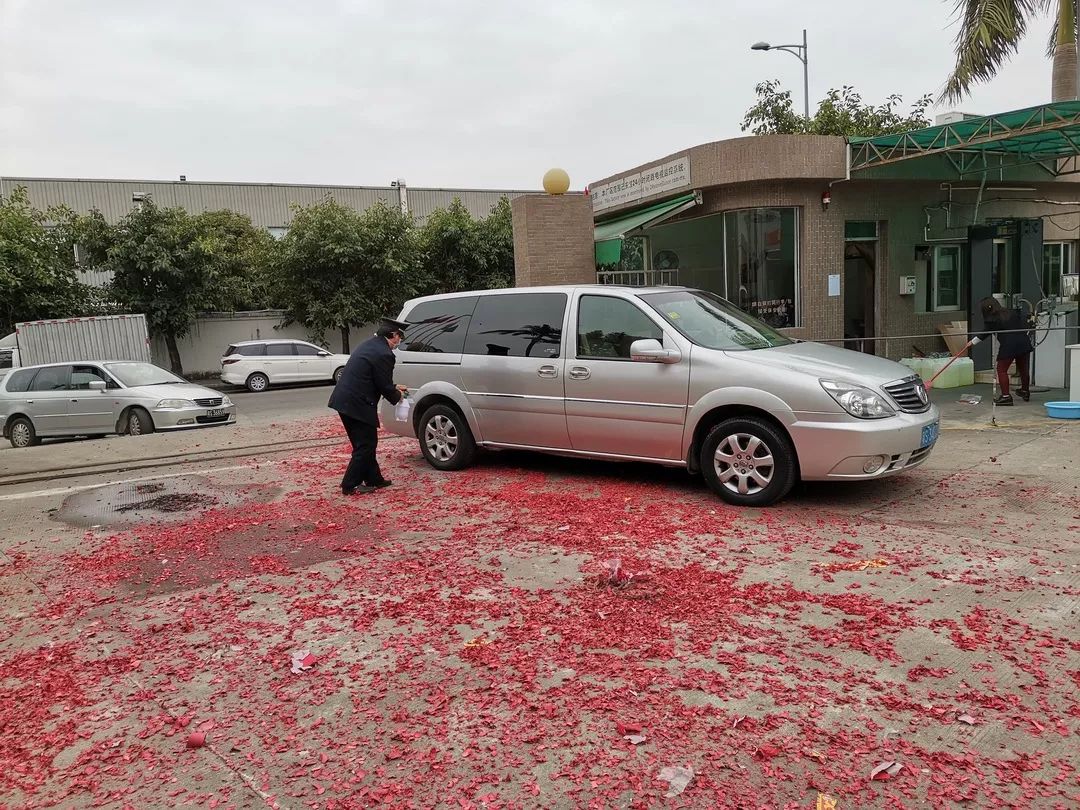 In the morning and evening, the enterprise will sterilize the factory in all areas without dead ends, and sterilize all incoming vehicles. At the same time, employees are required to fill out a questionnaire about their physical condition.
7.Set up special trash can for disposable masks and gloves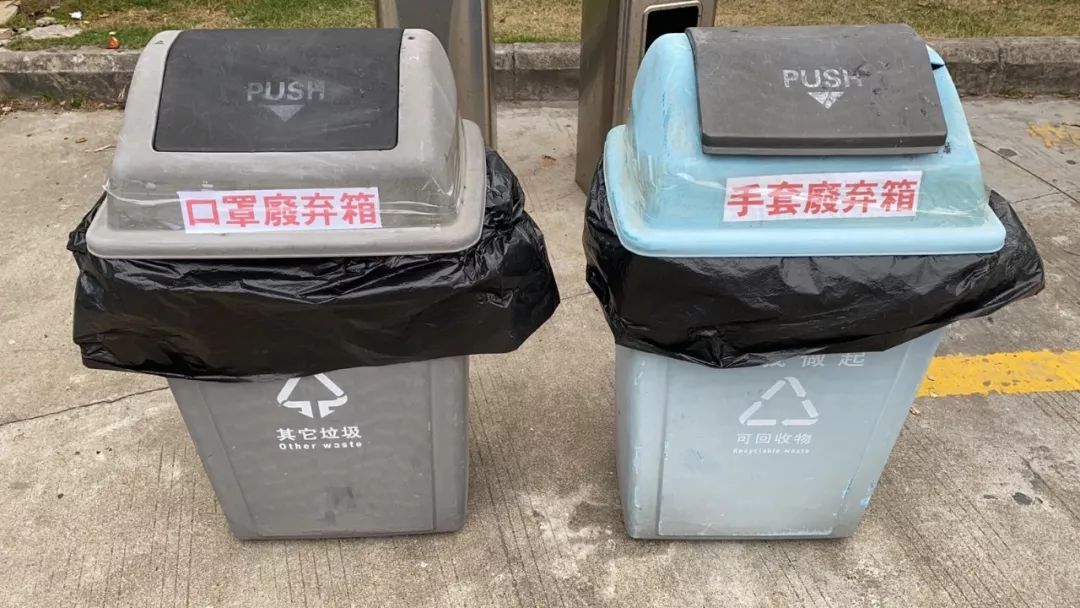 In order to protect the safety of sanitation workers, and also to ensure that waste masks will not be reused by unscrupulous merchants, the company has set up special trash can for disposable masks and gloves.
8.Set up an isolation room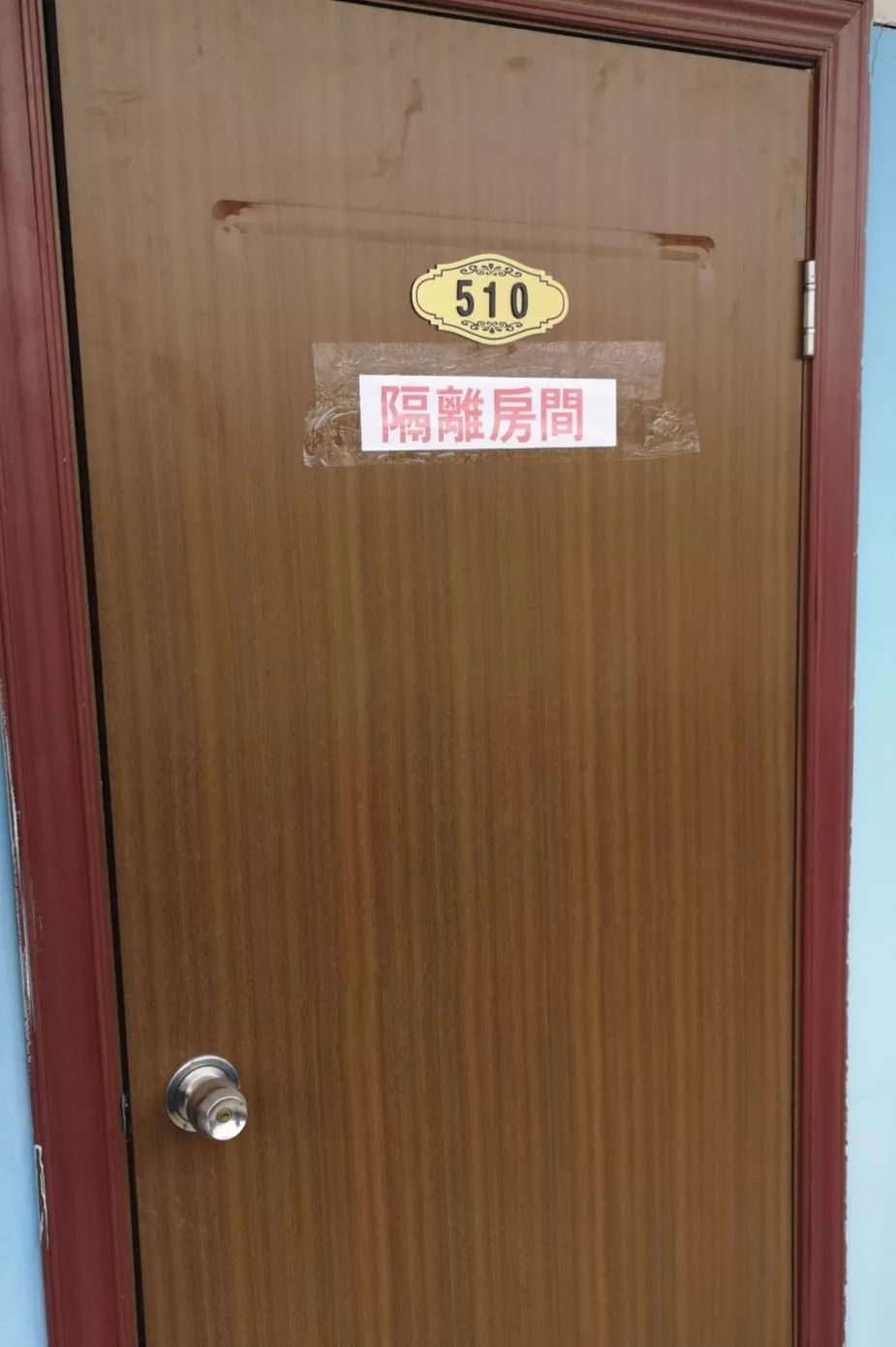 9.Prepare necessary facilities and materials for enterprises to resume work