Body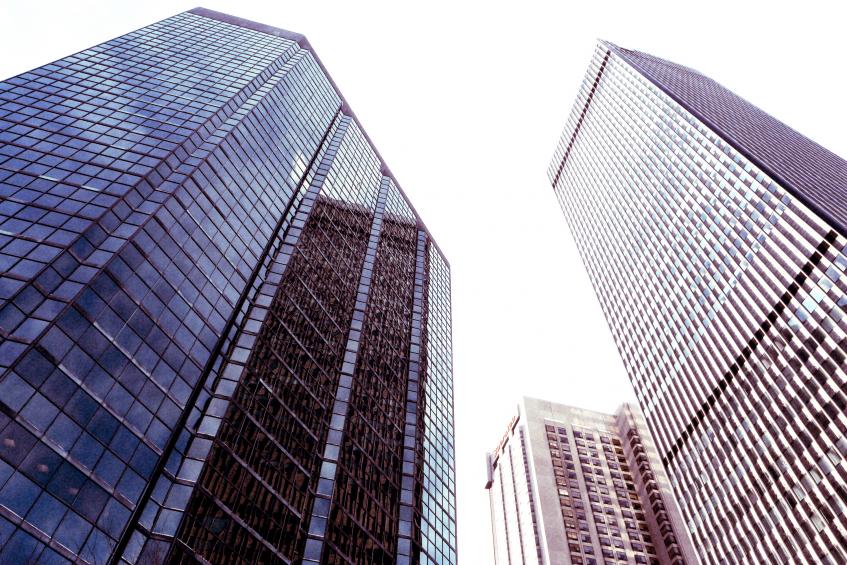 D&G Industrial Co., Ltd. is a subsidiary company of D&G Global Holdings Ltd. (D&G) are committed to designing, manufacturing and wholesaling of high quality garment accessories. D&G offers a wide range of garment accessory products including jeans buttons, snap buttons, jeans rivets, eyelets, metal plates, die-casting buttons, fashion buttons, handbag suspender clips, dress hooks, metal buckles and fasteners. Since 1988, D&G has successfully laid a solid foundation and have consistently scaled to new heights. With a reputable brand name, distinguished business acumen, strong R&D capability, extensive sales network spanning across 50 countries worldwide and all-inclusive after-sales service, D&G has firmly established itself as a leading garment accessories solution provider.
An intuitive sense on the proliferating and expanding garment accessories market has made D&G a professional in providing customers around the world with a "one-stop" service ranging from design, manufacturing, quality control, technical support and after-sales service. Fully equipped production factories in Dongguan with 400,000 square feet floor area, automated machineries and 1,000 skilled workers contribute to an annual output of over 100 billion units. To cope with the fast emerging China market in recent years, nine sales offices and an authorized agent were established to better serve this market of immense business opportunities. In overseas markets, D&G collaborated with renowned Indian and Swedish corporations in joint ventures. In other overseas markets such as Southeast Asia, Europe, South America and Turkey, D&G collaborated with reputable business partners as sole agents. D&G has quickly emerged as one of the more coveted brand names in the industry.
Renowned for its high quality products and excellent customer services, D&G pioneers in technology and is committed to innovation. In addition, efficient management, substantial investment in R&D, effective cost control and stringent quality control also contribute to D&G's success today as a forerunner.
Corporate Vision
Our corporate vision is founded on five key principles, which together form a shared ambition and worldwide commitment.
Change is our opportunity:
Without change there can be no progress.
Value will be our competitive advantage:
Our customers demand more value with less cost.
Innovation in everything will be our challenge:
By being innovative, we can deliver exceptional value to our customers.
Waste is our enemy:
By maintaining the cost low, we can deliver exceptional value to our customers.
Distinctive character is our strength:
We are worldwide and we have to become world class.